I've jumped on a few bandwagons lately.
The first I jumped on was the Twilight Bandwagon. I started last Thursday, so a week and two days ago. I read the first book in one day. And then, life came back to slap in the face saying "NO, you will not ignore real life only to cozy up with a book in the corner." Needless to say, I lost sleep. I fell asleep with my iPhone (the holder of my Nook app) in my hands. I read at red lights, only getting in a few sentences before tossing the phone in the passenger seat.
But, I'm happy to say...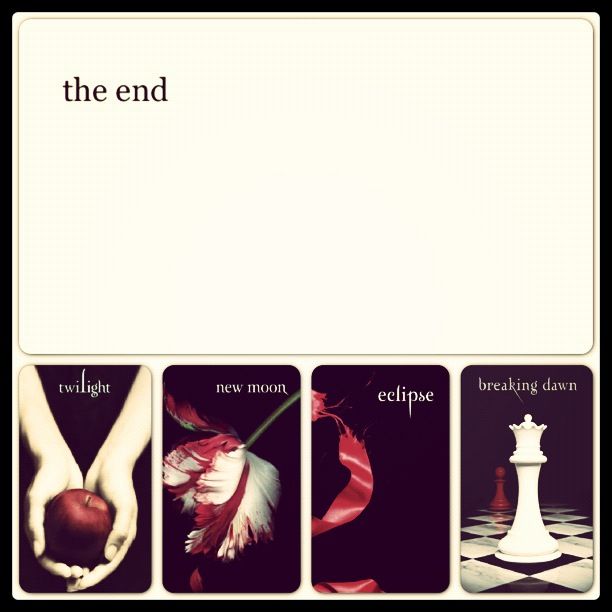 I'm done.
Onward, to the movies!!
The second bandwagon is the "I'm not going to Facebook" wagon. It's so negative. And other people posting can wrap you into their negative webs. Some say, "just hide the people you don't want to see." But in all honesty, if everyone would just venture over to Instagram (aubrey382), then I wouldn't need facebook. It's mostly used just for seeing my friend's photos anyways. I do know that while I'm away, I will miss the birth of my college roommate's fourth child, first biological after three adoptions. Super cool for her. Well wishes sent her way.
So, what do you think of my bandwagons? Have you ever ridden on either one? What bandwagons have you joined lately?