Finally, time is
finally
on my side. The pools have closed (during the week) and Liam and I have tons of time to hang out. Which, he currently wants to do. Yet, he should be napping. So I'm taking this opportunity, while he keeps shrieking, mind you, to see if I can learn the basics of editing photos.
Let's see how it goes...
(Be nice to me...these are the first two photos I've ever edited other than "enhance" in iPhoto). Now that the second one is posted here next to the original, he looks overexposed or something that isn't right. Just brightening up the photo made his eyes brighter...I didn't even do that!!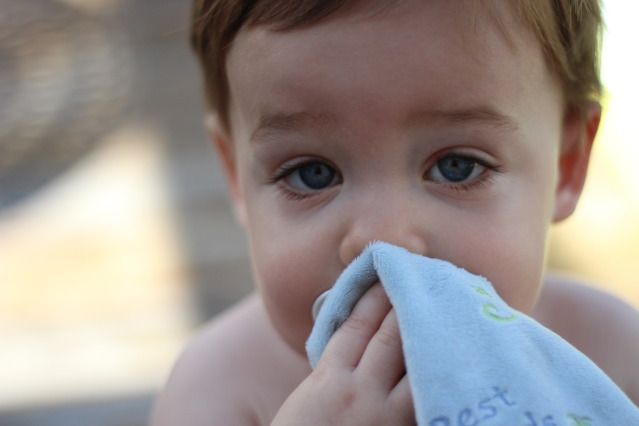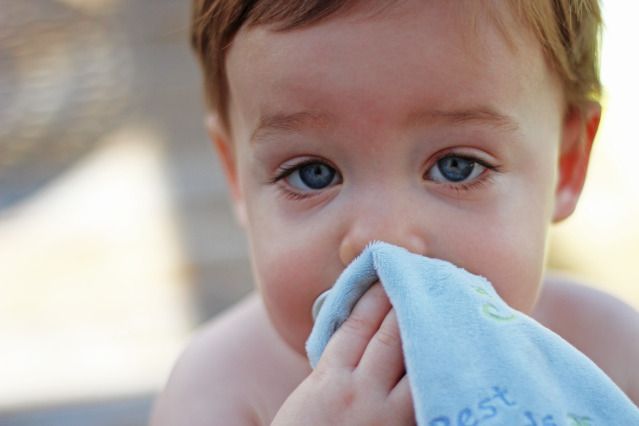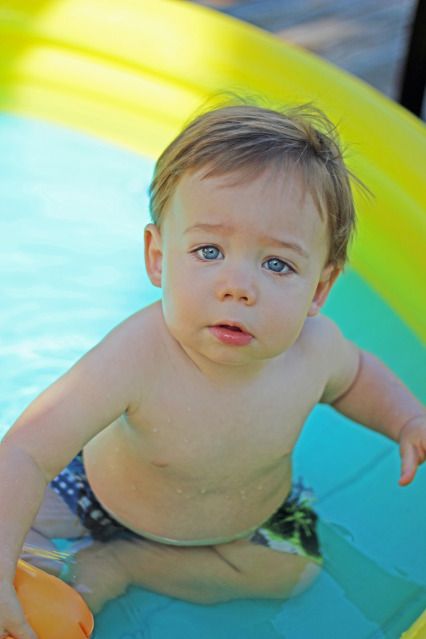 Even if you think I'm like the worst editor ever, you still got to see cute photos of Liam. And, you have the opportunity to not come back. I hope you come back though. I have a measly 3 readers. :-)