It's really wonderful what a photographer can do to make a pregnant woman feel spectacular. Gorgeous. Beautiful. And the surprise that comes to see yourself on the other end of the lens.
I was 31.5 weeks pregnant when we went to Jurgen Hall in Cypress for a maternity shoot with Candace, from
Eye Candy by Candace
. My sister has been using her for a couple of years for her Christmas and various other photo shoots. She did a fantastic job. I am beyond happy with the results. They are great photos. And I lucked out. My sister framed some of my favorites as decorations for the baby shower.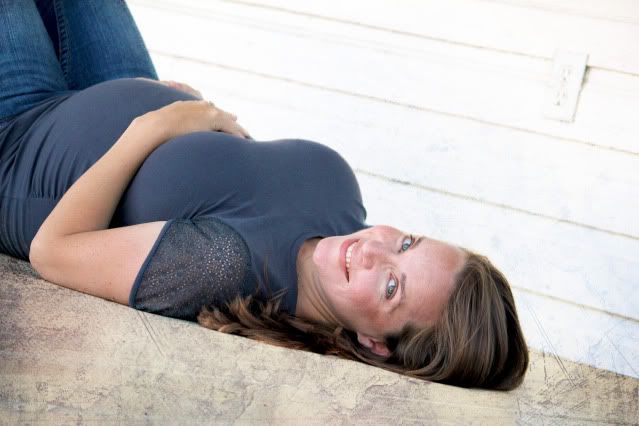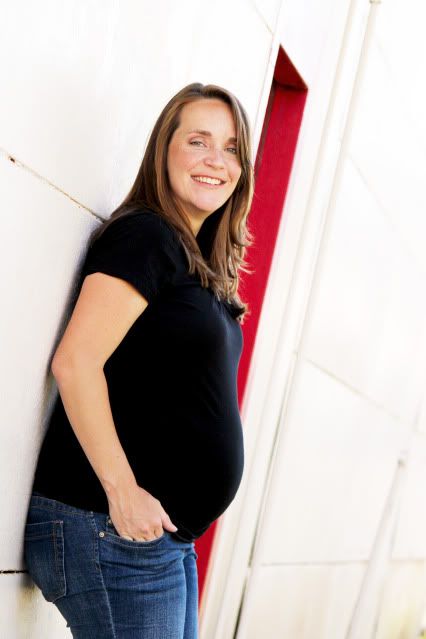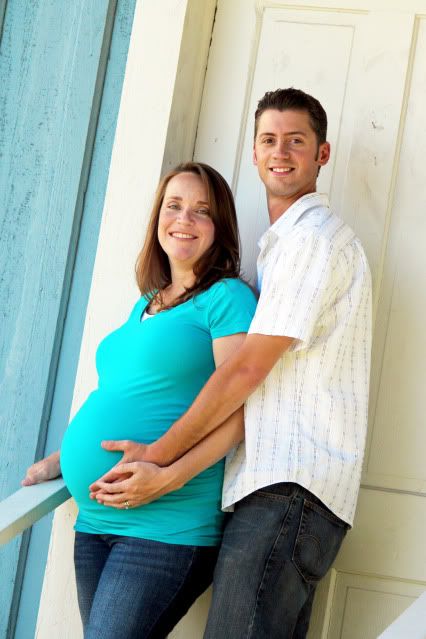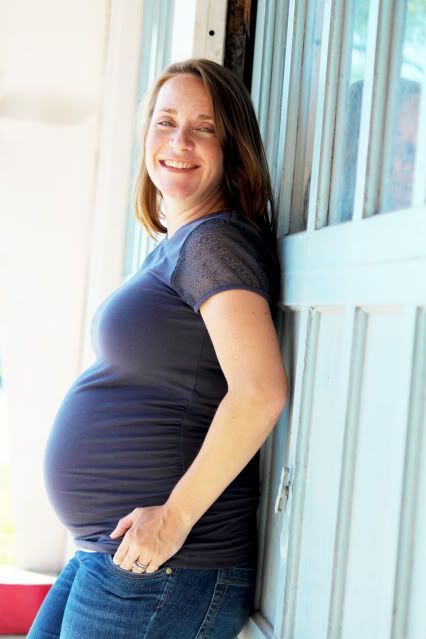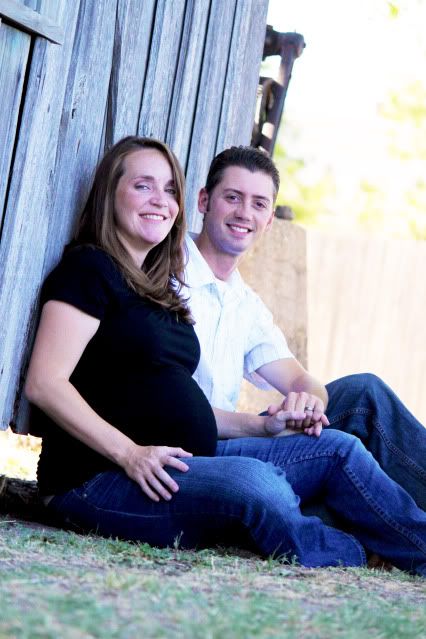 I love the photos. The poses are great, the colors are great...and even though it was 98 degrees, you'd never have known it. Thanks so much Candace!!