A sister.
Webster defines sister as
a female who has one or both parents in common with another.
Among other definitions.
Friend is defined as
a person attached to another by feelings of affection or personal regard.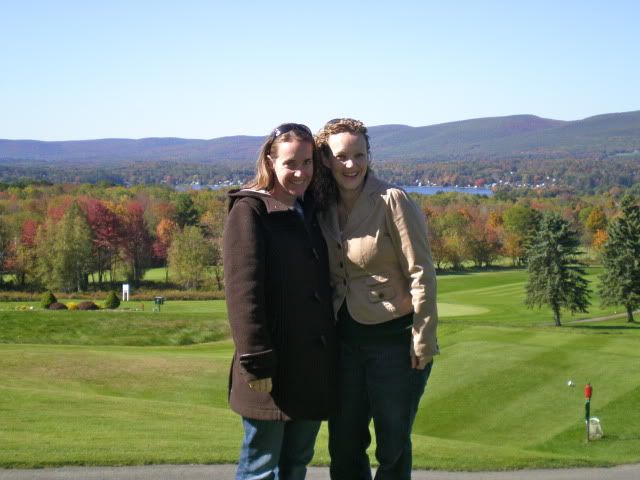 Friendship is one mind in two bodies. -Mencius
Neither of these definitions is an accurate statement of my sister. She is listed as the 29th thing that makes me happy. Why it did not occur to me sooner that she is one of the most important things in my life that make me happy...I'm not sure. But she sure is.
A sister...someone to pick you up, to drag you shopping, to sit around eating entire bags of peanut butter M&M's with, to cry, laugh, love, hate, and dream with. Someone to reel you back to reality when fantasies get in the way. A rock...with pretty flowers painted on. A woman, one I can always call my own. Who knows my spirit, knows my fears, knows my loves and likes; a woman who knows me.
There is nothing better than a sister. And the love that comes from a sister.
"If friends were flowers, I'd pick you."
My sister...there is nothing better than
my
sister.
A woman who is generous, precious, loving, thoughtful, caring, smart, beautiful, insightful.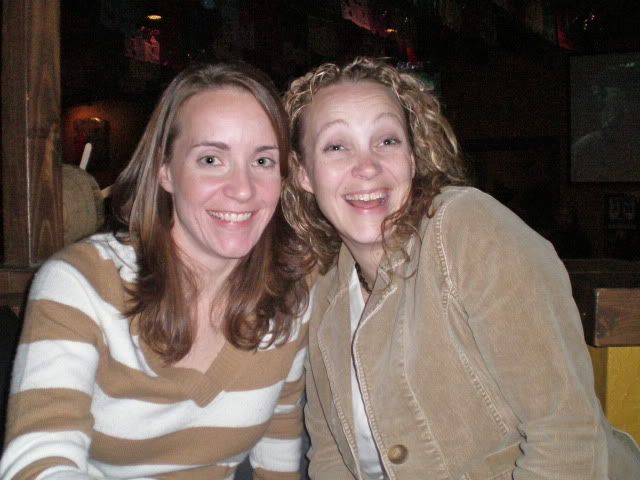 She is a woman who deserves everything.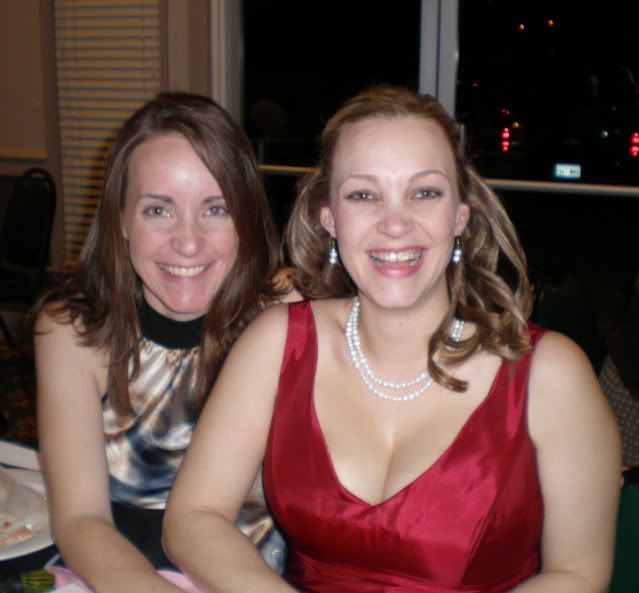 True friendship is seen through the heart, not through the eyes.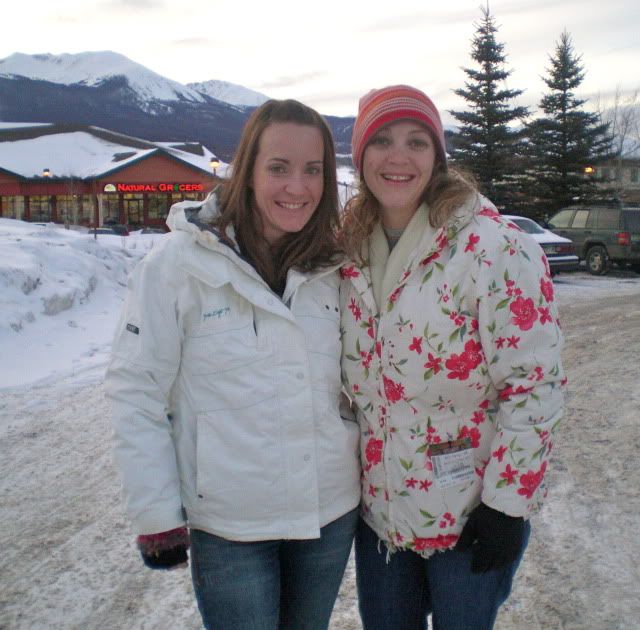 She loves with all her heart and gives with all she can.
A sister is one who reaches for your hand and touches your heart.
"Promise me you'll always remember:
You're braver than you believe, and stronger than you seem,
and smarter than you think." - Christopher Robin to Pooh
There really are no words to use to describe my sister. What she is to me, what she is to everyone. She is just a blessing. And in return, she deserves blessings. That is my hope for her.
For you dear sister, I love you.